Plumbing and heating services for domestic, commercial and industrial sectors of Worksop and surrounding areas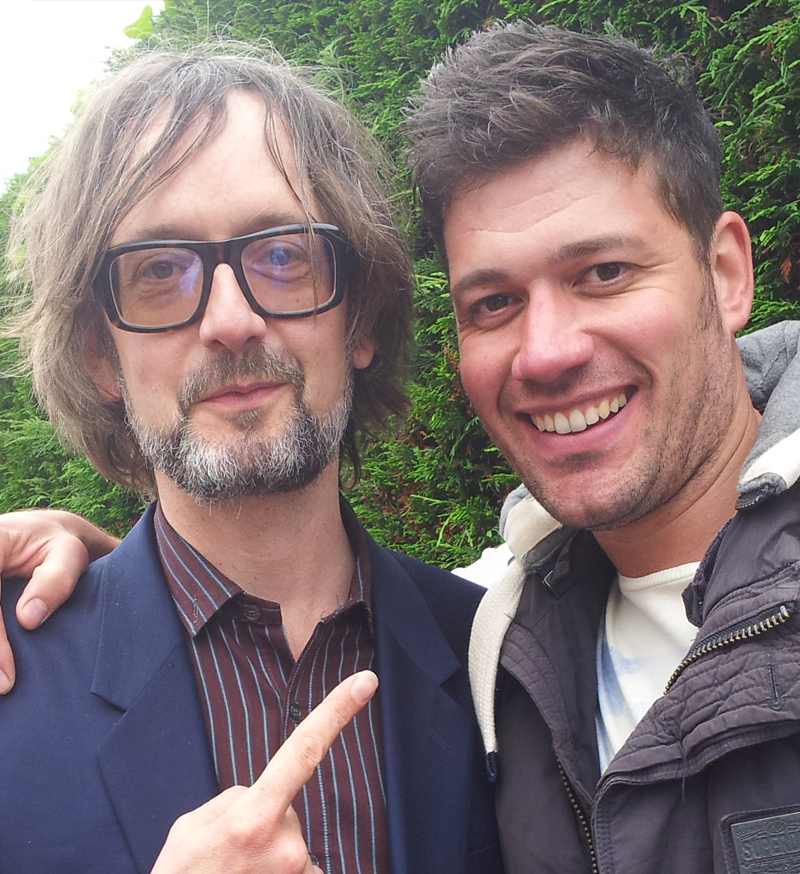 Phill Drabble is a gas safe engineer based in Carlton-in-Lindrick near Worksop, Nottinghamshire. Whilst working in the industry since 2000 Phill has built up a strong reputation working on a vast range of plumbing and heating contracts, from small scale domestic installations to commercial and industrial projects.
The Drabble family has been trading in Worksop and surrounding areas since 1820. The various trades include carpentry, undertaking, painting & decorating, construction and small business owners.
The name 'Drabble & Sons, Cabinet Makers' painted on the now 'Cassios Beauty Salon' building is still discernible. This building was originally the carpentry workshops; and over the road the Methodist Church Sunday School, now the Methodist Church, was the company show rooms. Some of the furniture manufactured by the company was sold to a London dealer and retailed in the London area. The company in its hey-day employed 40 to 50 workers, or 'journeymen' as they were called in those days.
Construction work for the railway became a large part of the companies work and spread out across the country. One of the local jobs carried out was the building of Worksop Railway Station. In addition the company had a strong connection with Carlton Church and the Methodist Church. The building works, joinery work and the pews found inside both Church's were manufactured by Drabble & Sons.
Members of subsequent generations of the Drabble family, including Phill, still live in the Carlton area but none are engaged in the furniture business. However, they are tradesmen who continue to serve the local areas.